>
Home
Our Mission & Vision
The mission of Arlington Southern Worship Center is to love God, to love others, and to magnify the name of Jesus Christ. The vision of our church is to glorify our God and Savior, Jesus Christ, to make true disciples throughout all the nations by means of missionary activity and support, to minister the ordinances, to edify believers, and to do all that is sovereignly possible and biblically permissible to magnify the name of Jesus.
Our Staff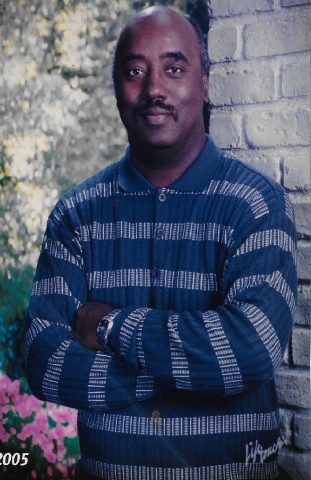 Senior Pastor - Spencer Anderson
ELDERS
Working with the pastor in the local church is the elder who is appointed by the local church and ordained by the local pastor. The elder is seen as a religious leader in the local church and is able to conduct ordinances. The elder, or elders in some cases (who are led by a "head elder"), is largely responsible for the running of the church and the distribution of responsibility in the church. In the Adventist Church "elder" is not a title. It's a function. The "local elder's position authority is limited to the local church he is serving.  The local elder gets his authority from the pastor he is serving under or otherwise from the field administration.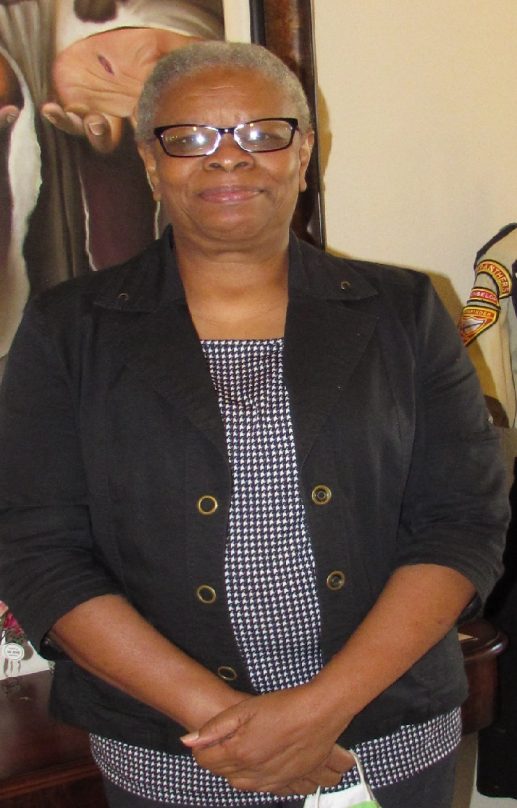 Elder - Debra Anderson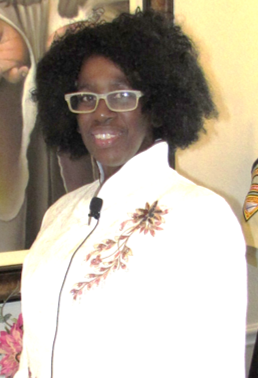 Elder - Pauline Souder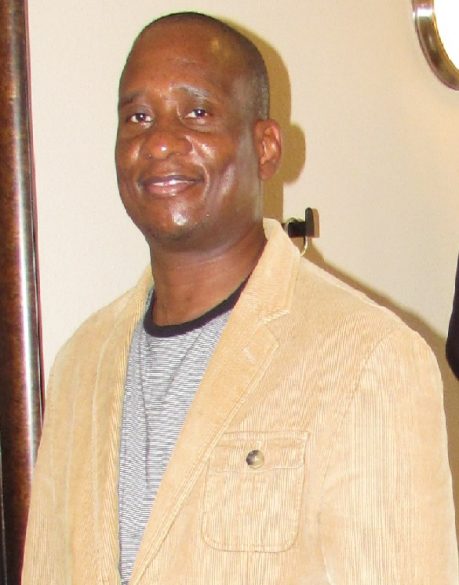 First Elder - Ricardo LaTouche
DEACONS
Head Deacon - Rodney Tingle
About Seventh-day Adventists
The Seventh-day Adventist Church is a mainstream Protestant church with approximately 19 million members worldwide, including more than one million members in North America. The Seventh-day Adventist Church seeks to enhance quality of life for people everywhere and to let people know that Jesus is coming again soon.
Adventists believe a Trinity of three persons—the Father, the Son, and the Holy Spirit—make up one God. They made salvation possible when Jesus, the Son, came to earth as a baby in Bethlehem and lived a sinless life in accordance with the Father's will. When Jesus was crucified for the sins of the people of the world and arose from the dead on the third day, victory was won for everyone.
When He returned to heaven following the resurrection, Jesus left the Holy Spirit to serve as our Comforter and Counselor. He promised to return to earth a second time to complete His plan of salvation and take His people to heaven. Adventists are among the believers who look forward to that day.
Adventists believe that God is concerned with the quality of human life, and that everything—the way we live, eat, speak, think, treat each other, and care for the world around us—is part of His plan. Our families, our children, our jobs, our talents, our money, and our time are all important to Him.